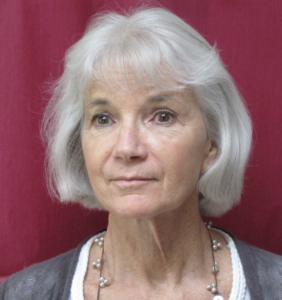 Eileen has enjoyed a forty-year career as artist, gallery owner, and art instructor.
She grew up in Ridgewood, NJ and was nine when she had her first art lesson. In 1977 she received a degree in Fine Art and Philosophy from Holy Cross College.
She moved to Cape Cod after graduation and studied drawing and watercolor painting at the Cape Cod Conservatory.
In 1986, she opened the "HandCraft House", an art and gift gallery in Brewster. Although she sold the business after thirty years, the current owners still feature her work.
Eileen taught watercolor and oil painting classes for many years at the Nauset Continuing Education Program in Orleans, the Cape Cod Conservatory in Barnstable, and the Creative Arts Center in Chatham.
She joined the "Eastwind Gallery" artist cooperative in 2020.
The incomparable beauty of Cape Cod is the main subject and inspiration for her work.